How You Can Help - Hope Center
Aug 21, 2023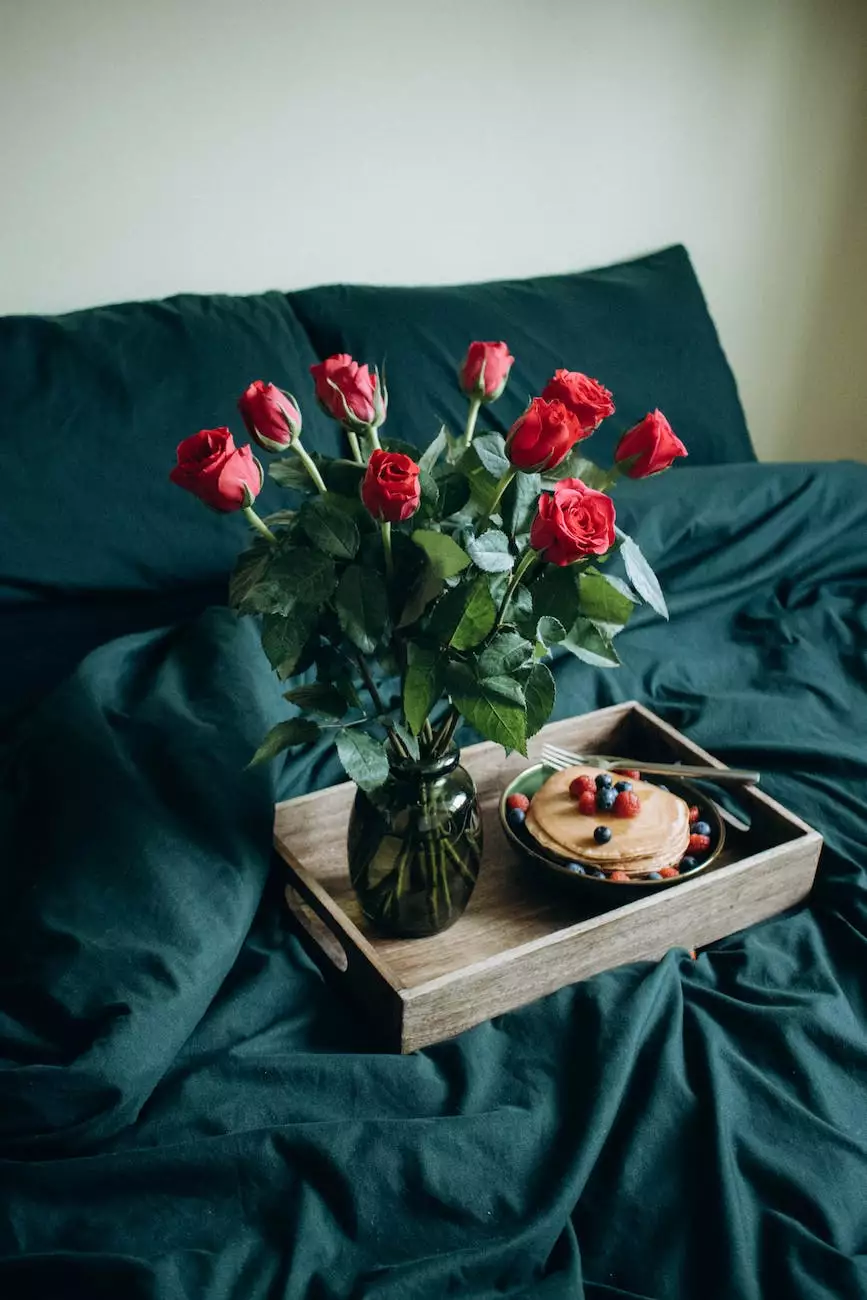 Join Our Philanthropic Community
The Hope Center is a renowned organization in the field of philanthropy, dedicated to making a positive impact on our community. By joining our philanthropic community, you have the power to create change and uplift those who are in need. Whether you are an individual or a corporation, there are various ways you can contribute and make a difference.
Volunteer your Time
Volunteering is a deeply rewarding experience that allows you to directly touch the lives of those in need. At the Hope Center, we offer a wide range of volunteer opportunities for individuals of all ages and skills. From serving meals at our local shelters to mentoring young adults, your time and expertise can make a significant impact on the lives of those less fortunate.
Volunteer Roles:
Food distribution at our community kitchen
Tutoring and mentoring children
Assisting in fundraising events
Administrative support at our headquarters
Providing emotional support to individuals in crisis
And many more...
Donate to Support Our Programs
Your generous donations play a vital role in enabling us to sustain and expand our philanthropic programs. Whether it's a one-time contribution or a recurring monthly donation, every dollar counts and helps us bring hope to those who need it the most. Your financial support allows us to provide essential services such as healthcare, education, and housing to individuals and families facing adversity in our community.
Ways to Donate:
Online donations through our secure website
Direct bank transfers
Donation drives and fundraising events
Legacy giving through wills and bequests
Corporate matching programs
Sponsorship opportunities
Become a Hope Ambassador
As a Hope Ambassador, you become a catalyst for change and a voice for the unheard. Your passion and commitment to our cause make you a valuable advocate for our programs and initiatives. By spreading awareness and encouraging others to get involved, you play a crucial role in helping us expand our reach and impact within the community.
Responsibilities of a Hope Ambassador:
Sharing our mission and impact on social media
Organizing community events to raise awareness
Speaking engagements at local schools and organizations
Encouraging friends, family, and colleagues to support our cause
Partner with Us
At the Hope Center, we believe that collaboration is key to achieving lasting change. Joining forces with like-minded organizations, businesses, and individuals allows us to leverage our collective resources and expertise. By becoming a partner, you contribute to the larger goal of creating a better, more compassionate society.
Benefits of Partnership:
Increased visibility and recognition as a socially responsible organization
Opportunity to align your brand with a reputable and impactful nonprofit
Collaborative projects and initiatives that address societal challenges
Access to a network of like-minded organizations and individuals
Contact Us
If you are ready to make a difference and help us transform lives, we would love to hear from you. To learn more about how you can get involved or to discuss partnership opportunities, please reach out to our team:
Email: [email protected]
Phone: +1 (555) 123-4567