Our Extended Family - Hope Center
Dec 12, 2021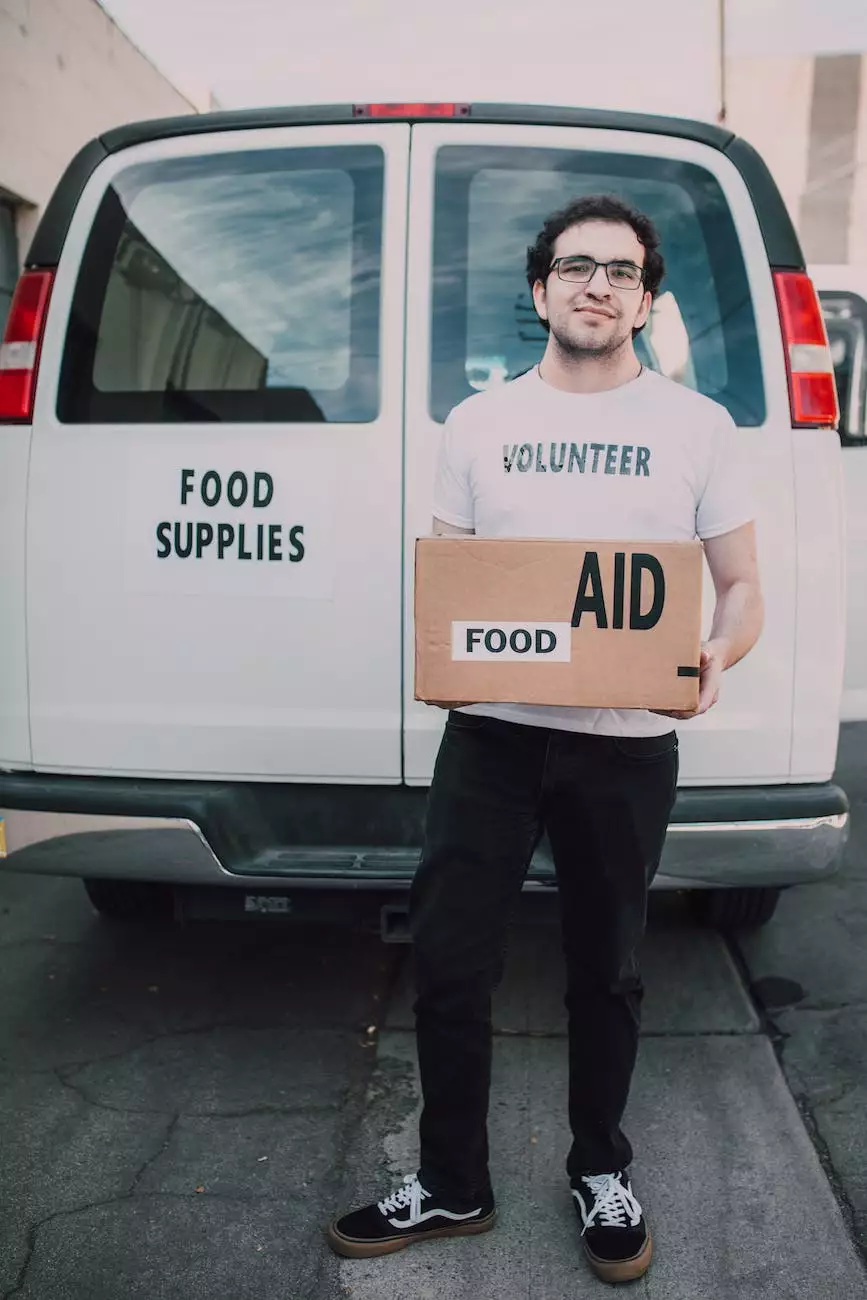 The Power of Community and Philanthropy
Welcome to the heart of Hope Center, where our extended family grows, thrives, and impacts the world. In this vibrant community of like-minded individuals, we come together to make a lasting difference. Through philanthropy, dedication, and compassion, we strive to create a better tomorrow.
What Defines Our Extended Family?
At Hope Center, our extended family encompasses individuals, organizations, and communities. We firmly believe that anyone who shares our values and vision can become a part of this incredible movement. Together, we work tirelessly to address pressing social issues, foster inclusivity, and promote positive change.
Unleashing the Power of Philanthropy
Philanthropy lies at the core of our mission. By leveraging the collective power of our extended family, we initiate transformative projects that tackle critical societal challenges head-on. Each donation, whether big or small, takes us a step closer to realizing our vision of a more equitable and compassionate world.
Building Bridges, Creating Impact
Through our extensive network, we bridge gaps between various sectors, fostering collaboration that leads to meaningful impact. Our extended family comprises passionate individuals from all walks of life, including generous donors, dedicated volunteers, and influential community leaders. Together, we form a force for change.
Empowering Communities, Changing Lives
With Hope Center's resources and expertise, we empower local communities by providing them with essential support and tools necessary for sustainable development. From educational initiatives to healthcare programs and beyond, our extended family is committed to uplifting those in need and creating a brighter future.
Join Our Extended Family Today
If you share our commitment to philanthropy, compassion, and making a real difference, we invite you to join our extended family at Hope Center. Together, we can create lasting change that reverberates far beyond our individual efforts.
The Benefits of Becoming a Member:
Opportunities to collaborate with like-minded individuals and organizations
Access to exclusive events, workshops, and seminars
The satisfaction of being part of a community that makes a tangible impact
A chance to contribute your skills, time, or resources to meaningful causes
Networking opportunities with renowned philanthropists and thought leaders
A platform to share your ideas and initiatives
Recognition for your contributions towards social change
Make a Difference Today
By joining our extended family at Hope Center, you embark on a fulfilling journey towards improving the lives of vulnerable communities and shaping a brighter future for our world. Together, we have the power to create lasting change through our shared commitment to philanthropy and compassion.
Contact Us
If you have any questions or would like to get involved, please don't hesitate to contact us. We are here to welcome you into our extended family and guide you on your philanthropic journey.
Hope Center
123 Philanthropy Street
Your City, State, ZIP Code
Phone: 123-456-7890
Email: [email protected]