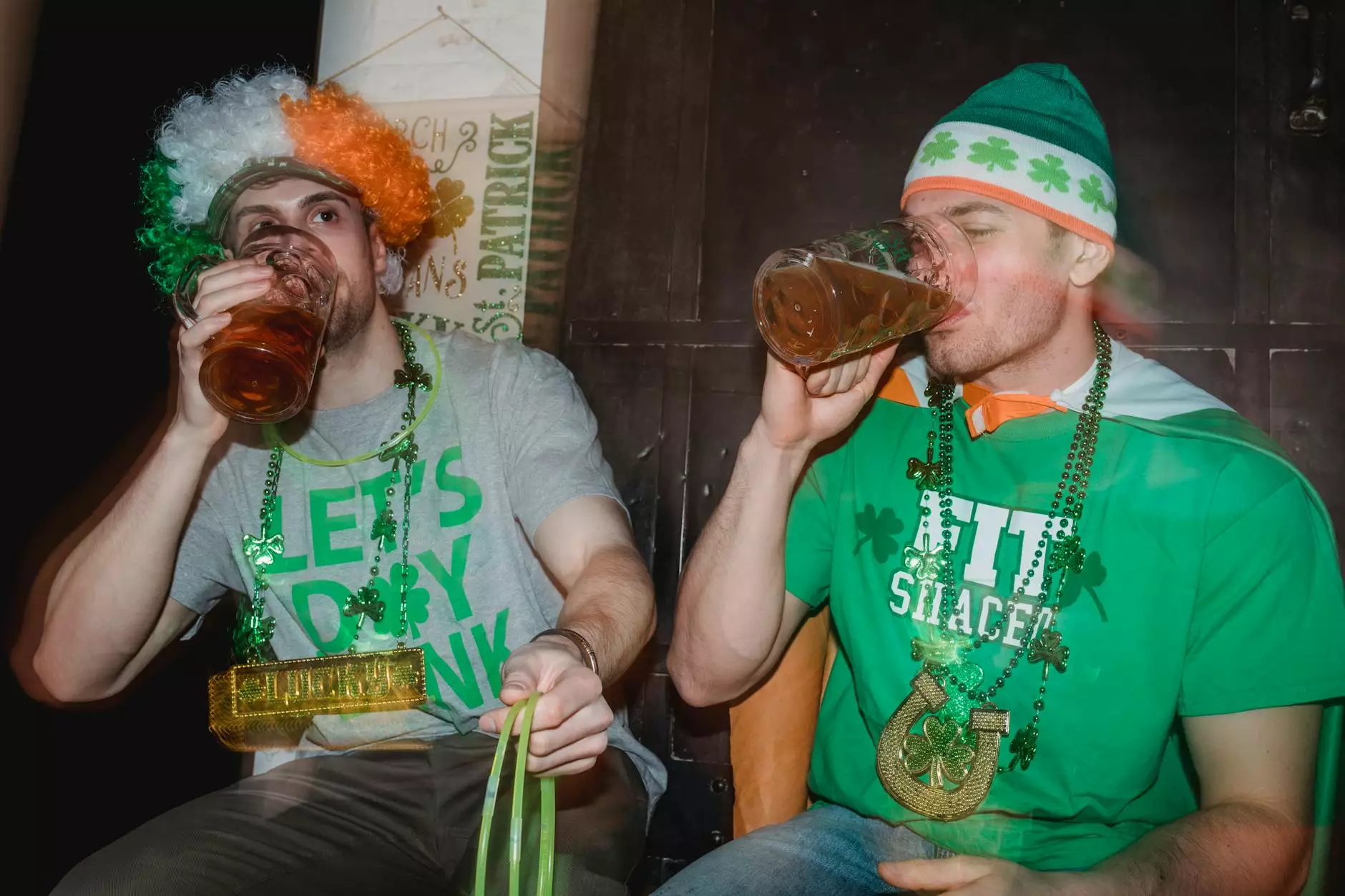 Bringing Hope and Joy During the Festive Season
The Hope for the Holidays program at Hope Center is designed to make the festive season a time of abundance, joy, and hope for those in need. During this time of year, it is important to remember and support those who may be struggling or less fortunate. Our community and society, powered by philanthropy, come together to bring light, warmth, and a sense of belonging to everyone we can reach.
Embrace the Spirit of Giving
The spirit of giving is at the heart of the holiday season, and our Hope for the Holidays initiative embodies this sentiment. We believe that every person should have the opportunity to experience the joy of the season, regardless of their circumstances. Through generous donations and the efforts of dedicated volunteers, we provide support, resources, and companionship to individuals and families who need it most.
How Can You Make a Difference?
You can contribute to our Hope for the Holidays program in various ways:
1. Donate to Spread Hope
Your generous donations help us provide essential items, warm clothing, toys, and food baskets to those who may otherwise go without. By giving, you can make a tangible impact on the lives of individuals and families in need. Every contribution, big or small, adds up to create a brighter holiday season for all.
2. Volunteer Your Time
Volunteering is a wonderful way to give back to your community. Join us in organizing events, wrapping presents, distributing donations, and spreading cheer. Your time and energy are incredibly valuable and can make a significant difference in the lives of those we serve. Together, we can create lasting memories and build a stronger, more supportive community.
3. Organize a Fundraiser
Raise funds and awareness by organizing a fundraiser for our Hope for the Holidays program. Whether it's a bake sale, a charity run, or a virtual event, your efforts can help us expand our reach and help even more people during this special time of year. Gather your friends, family, and colleagues to collectively make a difference and inspire others to get involved in acts of kindness and generosity.
Experience the Joy of Giving Back
One of the most rewarding experiences during the holiday season is knowing that you have brought happiness and hope into someone's life. Join us at Hope Center and be part of a community that stands together to support those in need. Together, we can create a world where no one feels alone or forgotten during this special time of year.
Spread Hope This Holiday Season
Let us come together, hand in hand, and make a difference in the lives of others. Your involvement in our Hope for the Holidays program will not only bring joy and hope to those in need but also leave a lasting impact on your own life. Start your journey with us today and be a force for positive change.
Contact Us
If you have any questions about our Hope for the Holidays program or would like to get involved, please reach out to us:
Phone: 123-456-7890
Email: [email protected]
Address: 123 Hope Street, Knoxville, TN 12345