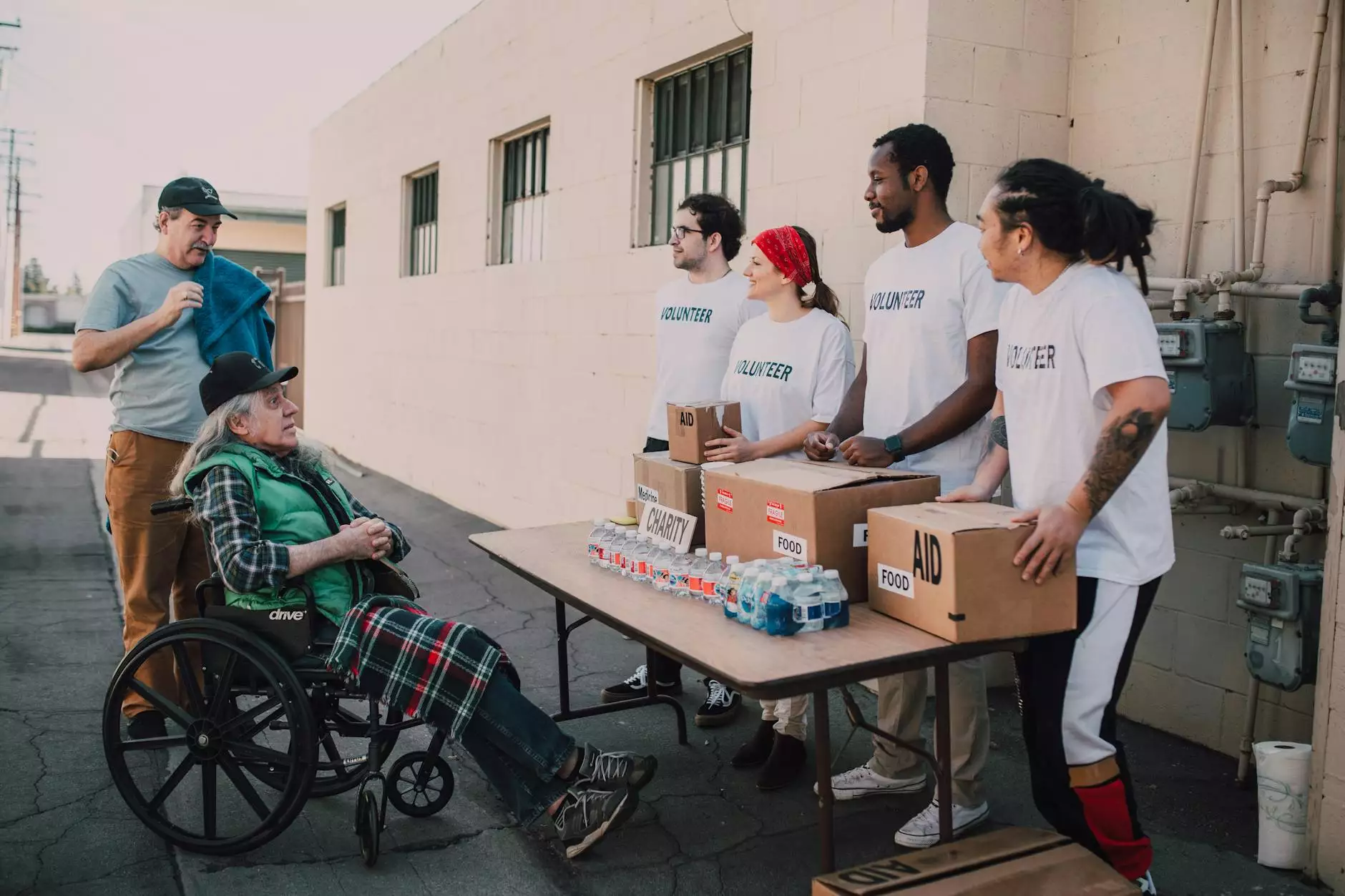 Introduction
Welcome to the Seasons of Hope, a page dedicated to showcasing the incredible work carried out by Hope Center, a prominent community-based organization focused on philanthropy. Explore this page to learn more about the various initiatives undertaken by Hope Center throughout the year, making a positive impact on society within our community and beyond.
The Importance of Philanthropy
Philanthropy plays a vital role in building a stronger and more compassionate society. Hope Center firmly believes in the transformative power of giving back and works tirelessly to create a lasting impact. By focusing on key areas such as education, healthcare, poverty alleviation, and community development, Hope Center aims to address the most pressing challenges faced by our society.
Our Initiatives
Educational Programs
Hope Center invests heavily in educational programs to empower individuals with knowledge and opportunities. From scholarships for underprivileged students to workshops fostering leadership skills, our goal is to provide access to quality education regardless of one's socio-economic background.
Healthcare Initiatives
We understand the importance of healthcare for overall well-being. Hope Center actively supports local hospitals, clinics, and healthcare facilities to ensure that everyone has access to essential medical services. Our initiatives focus on preventive care, awareness campaigns, and support for individuals facing health challenges.
Poverty Alleviation Efforts
With homelessness and poverty affecting many individuals and families, Hope Center is committed to making a difference. We work collaboratively with various organizations to provide basic necessities, job training programs, and financial assistance to empower individuals to break free from the cycle of poverty.
Community Development Projects
Hope Center actively engages in community development projects to create a positive and inclusive environment for all. This includes initiatives like affordable housing, infrastructure development, and recreational programs to enhance the overall well-being and happiness of community members.
The Impact we Make
Hope Center's dedication to philanthropy has resulted in significant positive impacts on the community. Thousands of lives have been touched through our various programs, initiatives, and partnerships. By working hand in hand with local organizations and community volunteers, we strive to create sustainable change that extends far beyond short-term solutions.
Get Involved
If you share our passion for philanthropy and want to contribute to our mission, there are several ways for you to get involved. Whether through donations, volunteering, or advocating for our cause, your support will help us continue our work towards creating a better future.
Contact Us
To learn more about Hope Center, Seasons of Hope, and how you can make a difference, please visit our website or reach out to us directly through our contact information provided on the website.