Welcome to Hope Center
Empowering Communities through Philanthropy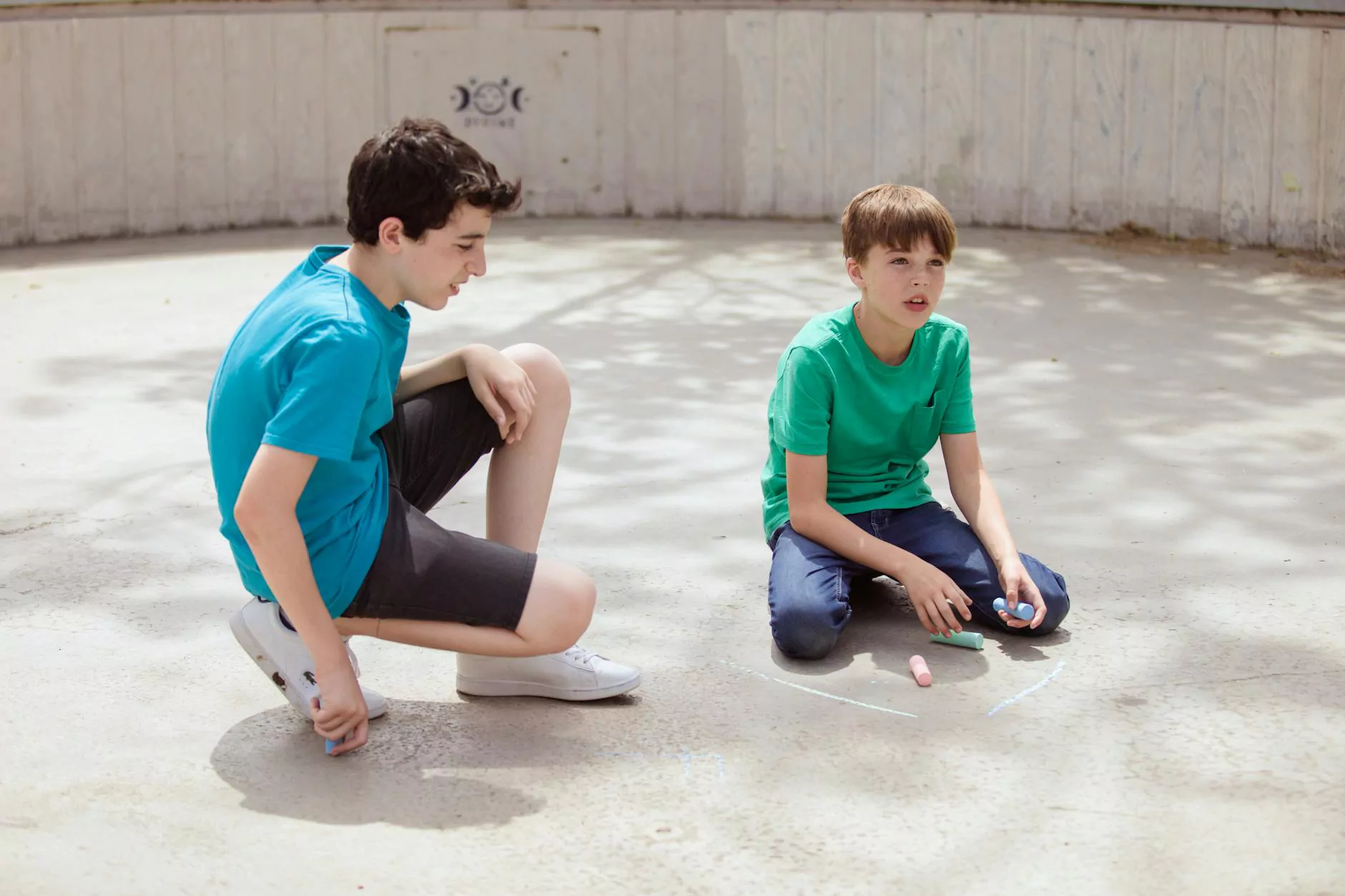 At Hope Center, we are proud to be leading the way in the field of Community and Society - Philanthropy. Our mission is to empower communities and create positive change through our impactful initiatives. With a strong focus on collaboration, innovation, and sustainable solutions, we strive to make a lasting difference in the lives of those we serve.
Our Vision
Our vision is to build a world where every individual has access to education, healthcare, and opportunities, regardless of their background or circumstances. We believe that by providing the necessary support and resources, we can help individuals and communities thrive and reach their full potential.
Our Approach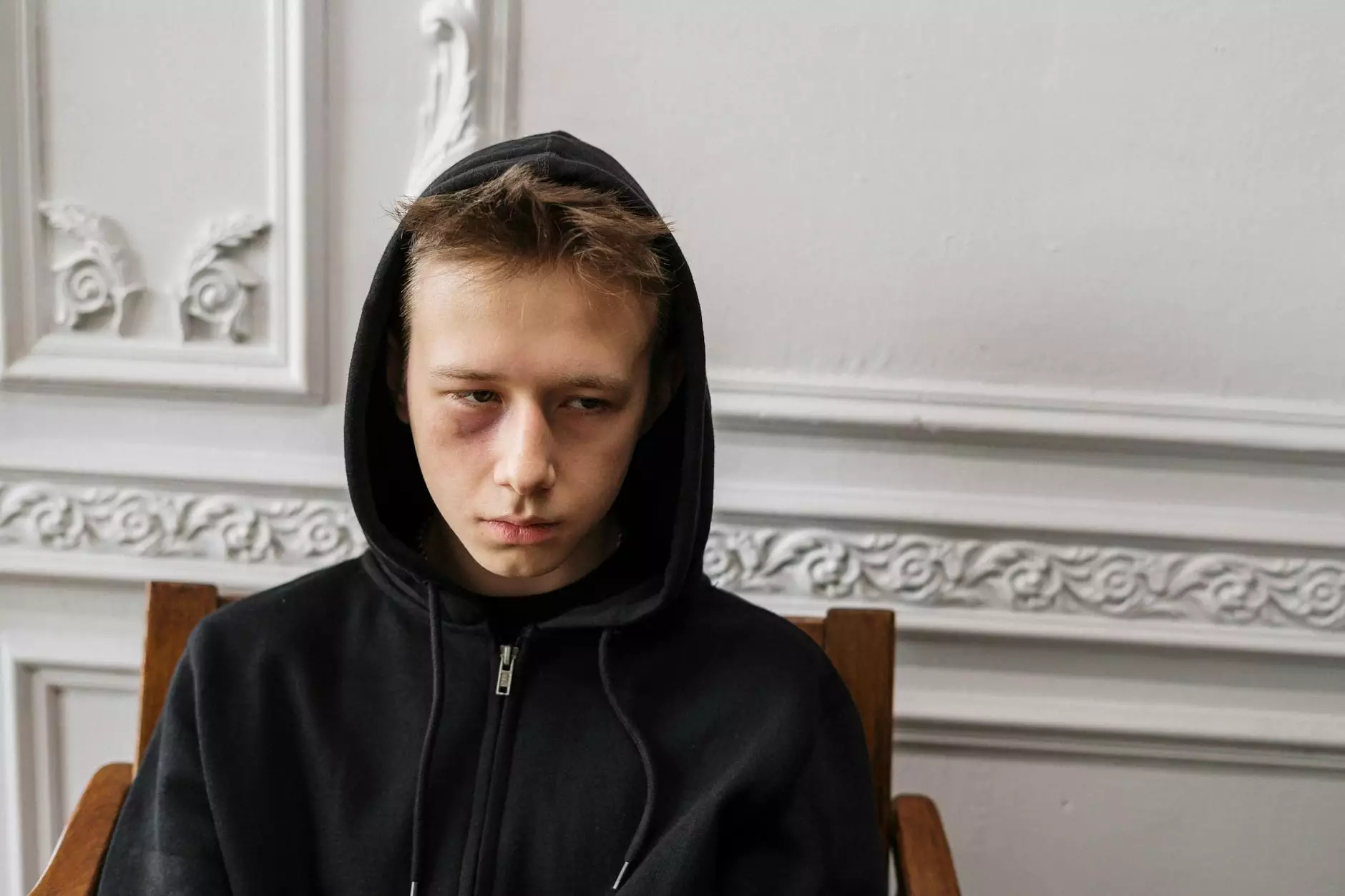 At Hope Center, we take a holistic approach to philanthropy. We understand that true impact can only be achieved by addressing the underlying issues and root causes of social challenges. This is why we invest in sustainable projects and initiatives that not only provide immediate relief but also create long-term change.
Our Initiatives
Educational Empowerment
Education is the key to unlocking opportunities and breaking the cycle of poverty. Through our Educational Empowerment program, we provide scholarships, mentorship, and educational resources to disadvantaged students. We believe that every child deserves an equal chance to succeed, and we are committed to bridging the educational gap.
Healthcare Access
Access to quality healthcare is a fundamental right. Our Healthcare Access program aims to improve healthcare infrastructure, provide medical assistance, and promote preventive healthcare practices. By working closely with healthcare professionals and organizations, we ensure that vulnerable communities receive the care they deserve.
Community Development
Strong and resilient communities are the backbone of a thriving society. Through our Community Development initiatives, we empower local residents, build community centers, and support economic development projects. By fostering a sense of belonging and encouraging community engagement, we strive to create environments where everyone can prosper.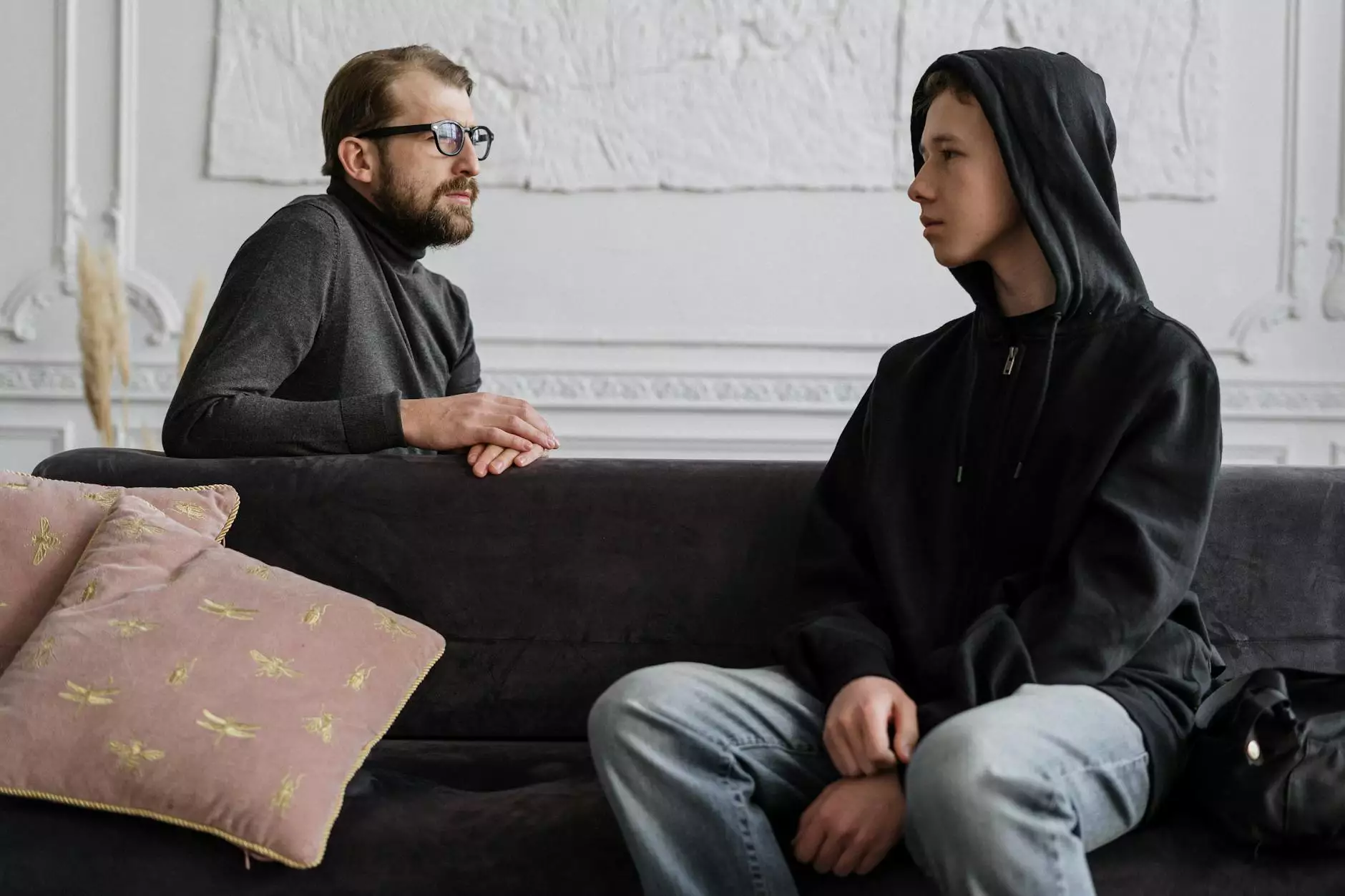 Impact and Success Stories
Over the years, Hope Center has achieved remarkable results and touched the lives of countless individuals. Through our tailored programs and strategic partnerships, we have seen transformative changes in communities. From increased literacy rates to improved healthcare outcomes, our impact is felt far and wide.
How You Can Get Involved
We believe that philanthropy is not just limited to financial contributions. There are many ways you can get involved and make a difference. Whether it's volunteering your time, sharing your skills, or spreading awareness, your support can amplify our efforts and bring us closer to our goals. Together, we can create lasting change.
Contact Us
If you have any questions, would like to learn more about our initiatives, or wish to support our cause, we would love to hear from you. You can reach out to us through our website or visit our office in person. We value your feedback and look forward to collaborating with like-minded individuals and organizations.
Join the Hope Center Community
Join us on our journey to empower communities and transform lives. Together, we can create a brighter future for generations to come. Follow us on social media, subscribe to our newsletter, and stay connected with the latest updates and success stories. Thank you for being a part of the Hope Center community.
All About Hope
Jeannie Gillian - Community and Society Philanthropy
Dec 12, 2017
Welcome to the page of Jeannie Gillian, an influential figure in the field of community and society philanthropy. Discover her inspiring work and contributions to the Hope Center.
Continue reading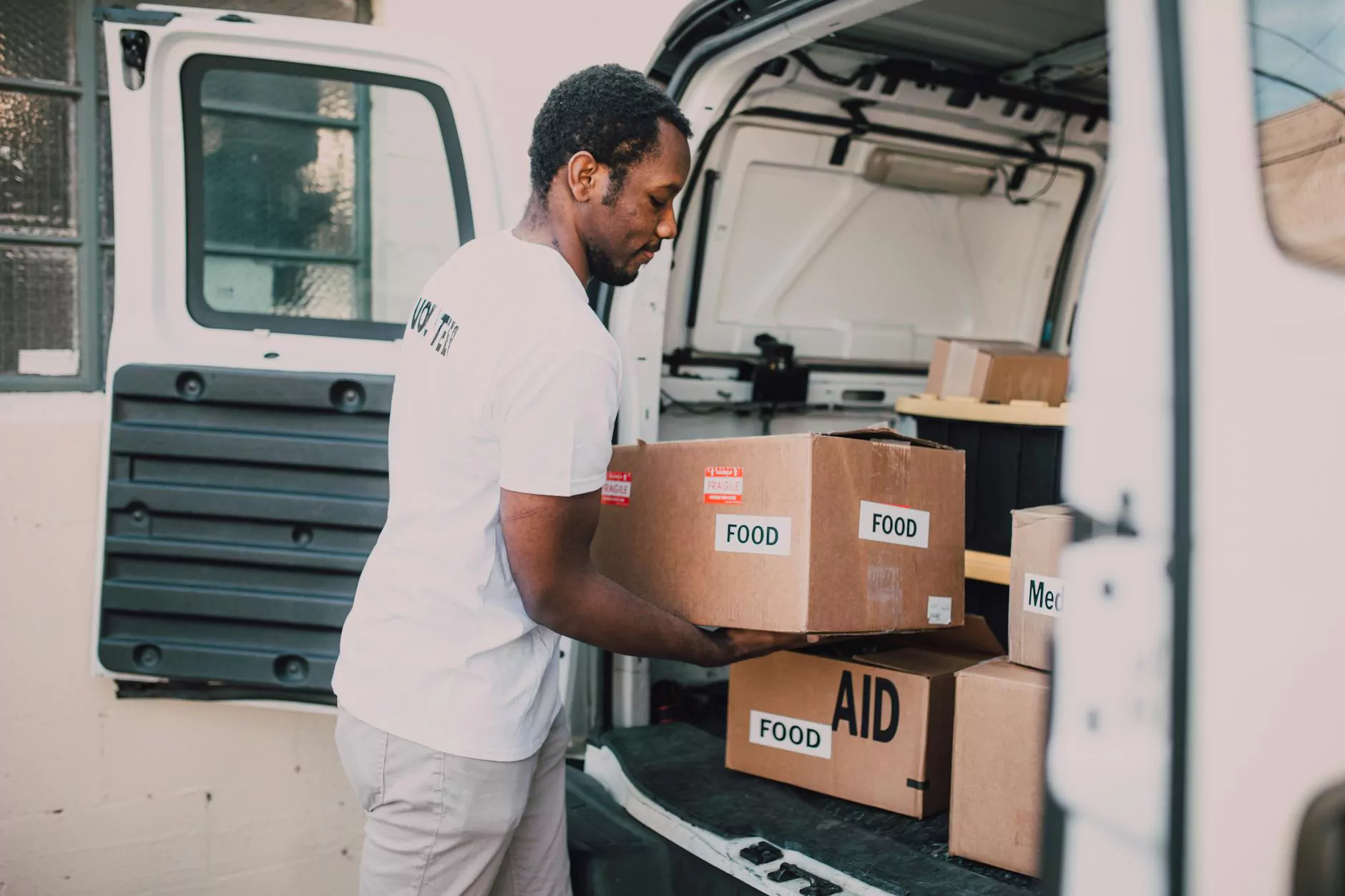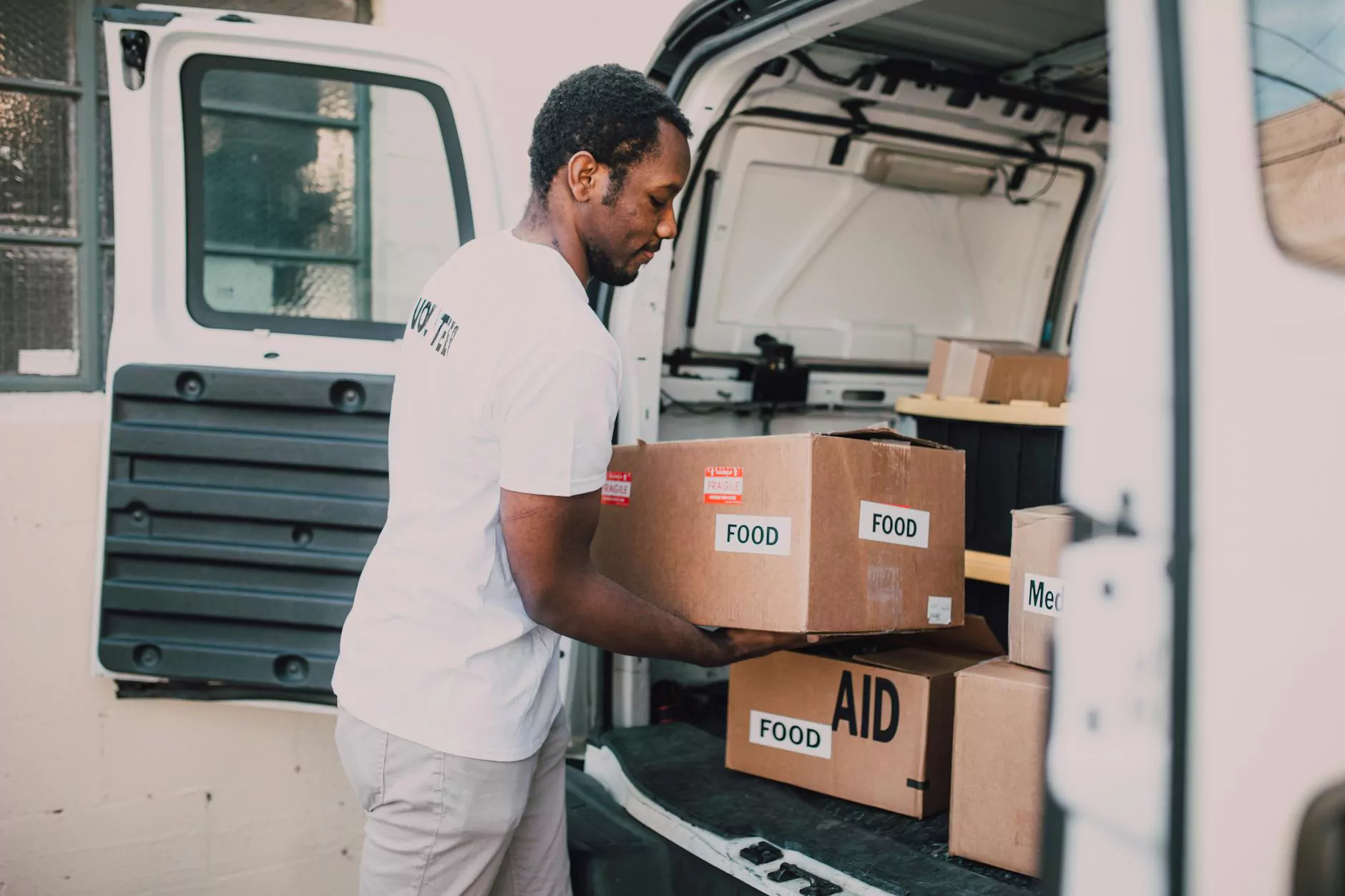 All About Hope
Exploring HIV: The Human Perspective
Aug 21, 2021
Explore the HIV: The Human Perspective at Hope Center - the leading community-based organization in Philanthropy and dedicated to raising awareness and providing support. Learn about the impact of HIV on individuals, families, and society, and discover resources to empower and educate.
Continue reading